Download Combine PDF Documents into One Document 5.3.2.1
Combine PDF documents into one file software merge split multiple pdf document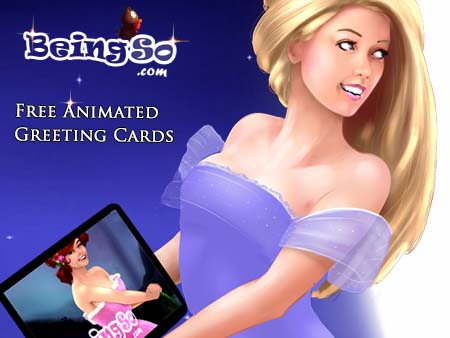 User Rating:

( Unrated )

License:

Shareware

( $14.95 to buy )

Platform:

Windows 8 Windows 7 Windows XP Windows Vista

Updated:

June 6, 2009

Downloads:

716
About Combine PDF Documents into One Document
Combine PDF documents into one document software merge PDFs, split PDFs, combine PDFs, join PDFs, merge two pdf pages, edit PDF file into pages, delete PDF pages, combine multiple pdfs, add pdf files together, joining pdf documents, split large pdf, combining pdfs, merging pdf file, merge multiple pdf documents. PDF splitter merger tool makes the files more manageable, organized, convenient and useful. PDF page delete program has the facility to remove any specific page from pdf files.PDF files splitter split file, either by page number or page range. PDF splitter and merger utility split and merge pdf files into one and join multiple PDF files, eBooks into a single document. PDF splitter creator application has the facility of joining, merging, arranging, appending and combining PDF pages. PDF files merger merge two pdf file into one and break convert pdf files into one or several pages. PDF merge freeware application helps you to arrange, organize, manage, build, compose or create PDF eBooks in very efficient manner. PDF editor allows combining PDF files and split PDF file into single pages.
Features:
PDF split merge software easily solves all your combining splitting query like how to combine pdf files into one, how to merge pdf files into one, how to split pdf files, how to merge multiple pdf files into one, how do I merge pdf files into one, how to merge two pdf documents into one, how to join pdf files together.
PDF merger join pdf files together.
PDF file breaker split large pdf files.
PDF page splitter split pdf document and split pdf pages.
Merge pdf software merge 2 pdfs into one.
Delete PDF pages from PDF files.
Break combine merge PDF files in EVEN or ODD page numbers.
Combine two PDFs and merge 2 pdf documents in one.
It is fast and easy tool to splitting pdf file and merging pdf files operations.
Supports Windows Vista, XP, 98, ME, NT, 2000, 2003, NT 3.x, NT 4.x and Longhorn.
Changes in this version:
Adding new featues for splitting pdf file and merging pdf files into one
System requirements:
128MB RAM, 1 MB free disk space, .Net Framework 2.0 or more
( By Imbue Software Pvt. Ltd. - Combine PDF Documents into One Document Publisher )
Download
(350 KB)
User Reviews of Combine PDF Documents into One Document
( No review posted yet )
Post a review :
Rate Combine PDF Documents into One Document
Unrated
Also available for Download:
Today Downloads: